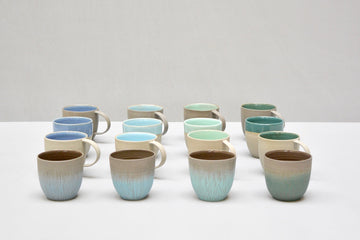 Custom Orders - We love it!!
When we have the time in this very busy period we love to make custom orders. It all starts with the interest in our ...
Oeps!! - Deleted our BLOG...
Wauw i was working on our webshop/site today and totally removed our blog, we did not wright much but it was growing ...